You've Got this.
And we've got you.
A PORTLAND DOULA COLLECTIVE
Brave Birth Doula Care is a doula collective made up of affiliated but independent full spectrum, birth and postpartum doulas. We offer professional support for pre-conception, pregnancy, labor, and postpartum and beyond.
Additionally, we work closely with trusted childbirth educators, midwives, and lactation consultants to offer expert childbirth and breastfeeding classes, and postpartum community.
We provide you with the tools you need to
step confidently into parenthood and…
THRIVE.
Classes
Brave Birth doulas teach beside a Lamaze trained childbirth educator and couples connection expert as well as lactation consultants (IBCLCs) to provide a range of childbirth classes that combine mindfulness with evidence-based research to prepare you and your relationship for labor and postpartum.
A doula is a professional trained in perinatal support. They provide continuous physical comfort measures, emotional anchoring and evidence-based informational support.
Doulas provide so much much more than birth support!
Birth or labor doulas work with families during pregnancy, labor and birth, and the first couple of weeks after birth. Postpartum doulas work with families during the postpartum period. Full-spectrum doulas bring the doula model of care to any pregnancy discourse and outcome, including miscarriage, planned abortion or medical termination, stillbirth, surrogacy or adoption.
Brave Birth offers full spectrum doula services.
Birth Doula Care
Whether you are birthing at home, a birth center, or in the hospital, our doulas provide evidence-based information, physical comfort, and unbiased support to help your family navigate pregnancy, labor and birth, and beyond. Unmedicated, epidural assisted, or cesarean birth - your choices will be supported and honored. Always.
Postpartum Doula Care
Our postpartum doulas help you adjust to your family's "new normal" and guide you through the changes that occur when welcoming a new baby into your life. Regardless of how your baby arrives – via surrogate, adoption, vaginal or cesarean birth – a postpartum doula can help you acclimate to life with your newborn.
full spectrum care
Brave Birth Portland doulas are honored to provide unbiased continuous physical, emotional, and informational support to people before, during and shortly after miscarriage, planned abortion, medical termination, stillbirth, surrogacy or adoption to help them achieve the healthiest, most satisfying experience possible. Contact us at ANY point in your journey to be connected with a doula who will provide trauma informed care with dignity, respect and support.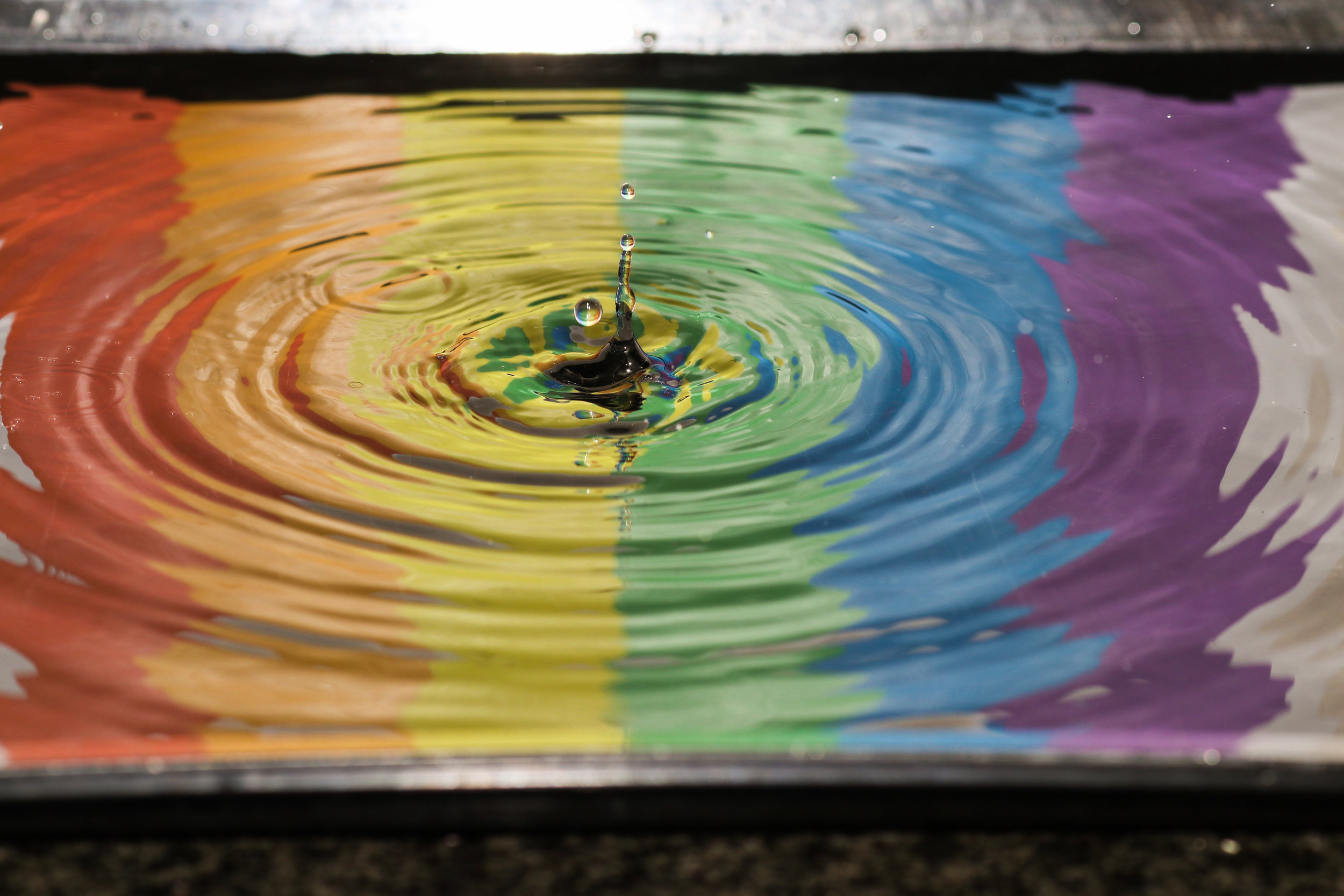 Brave Birth respects all aspects of people, including gender identity, sexual orientation, family configuration, race, ethnicity, socio-economic background, age, religion, and ability. We work hard to establish trusting relationships and create open and affirming space for everyone to gather.